Description
MERCEDES-BENZ Sun Shades | Baby Car Shade
Make/Model: Mercedes-Benz GLC Coupe
Year: 2016-Present
Include:
Rear Door Window Sun Shades x 1 pair
Quarter Window Sun Shade x 1 pair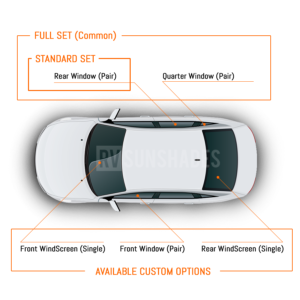 How to avoid buying a wrong set of car shades for your car model?
What do you need to know before purchase?
How effective are RVSUNSHADES Magnetic Car Window Shades?
The light blockage effectiveness of mesh type car window shade depends on the density of mesh cloth. The higher the density, the more the light will be blocked.
However, when safety comes into play, a balance of light blockage and safe driving vision becomes critical.
We carefully select appropriate mesh cloth to produce our car shades, to get the best balance of light blockage and safe driving vision. Those who had used or is using Window Sox, Toddler Tint will understand how unsafe & annoying when safety check vision is blocked during lane changing or reversing vehicle.
The shade cloth we selected has a similar light transmission level as legal tint, without blocking too much vision of rear door windows for lane changing or reverse checking vision.
We have conducted a Lux test to compare light blockage with legal tint window, car shade, and a combination of both.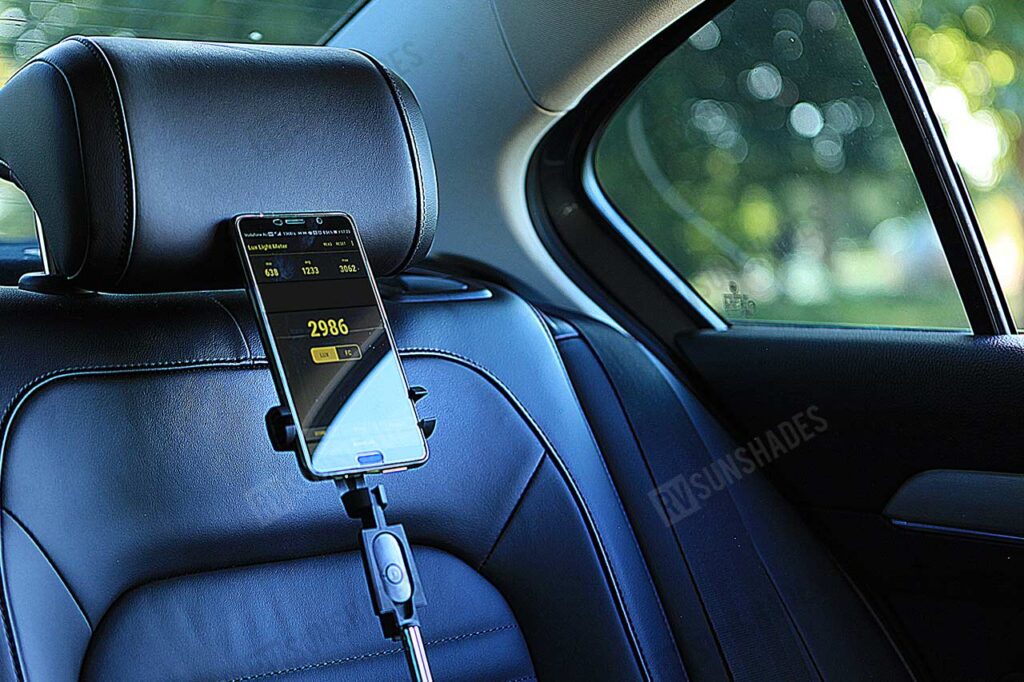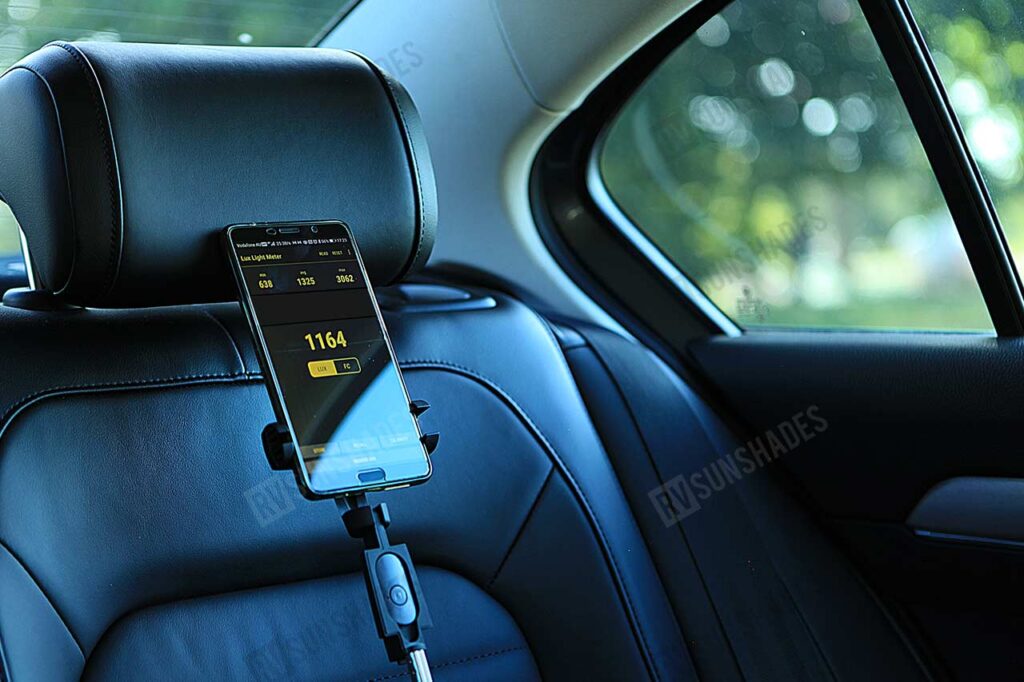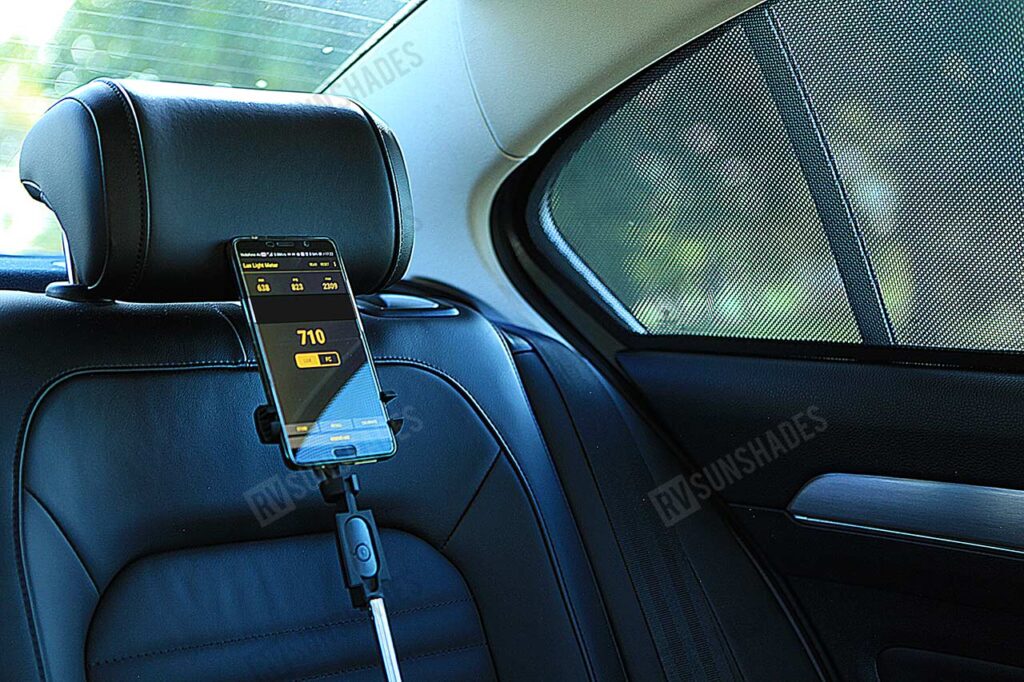 Full detail of the Lux Test Result, please read the full article
https://rvsunshades.com.au/magnetic-car-shade-or-tint-window-lux-test-results-answered
---
Magnetic Snap-on baby sun shades for cars, protecting baby and passengers from harmful UVA & UVB, insects, strong sunlight, and privacy, regardless of tinted windows or not.
Snap shades on the metal window frame in most models, some require mounting tags assistance for securing sun shades in place due to window frame design.
Block harmful UV and strong sunlight, glare, and heat
Block insects and debris from blowing into vehicle
Sunlight & UV blocking still in action while car window is down
Reduce the amount of dust and pollen blowing into the interior of the car
Protect your privacy
Keep car interior cooler
Keep car interior darker
Cheaper than window tinting
Advantages over other types of car window shades:
Magnetic frame, snap shades onto metal car window frame
Put on and remove car sunshade at any time you wish
You can wind down windows with the window shades on
Interior fitted to avoid exposure to weather, fading, torn and damage and flapping when driving
Easy to wash by hose and dry naturally
Find out car window shade Installation scenarios in our Car Shade Installation Guide, including tag-free installation, top tags only, also both top-bottom tags situation, depending on vehicle models.
Why buy from us:
We select top-quality materials and appoint experienced workers to produce our car shades.
We check all car window shades manually before folding and packing them into a premium packaging box for delivery.
Customer Satisfaction is our primary focus. In rare case, if you are not happy with the purchase, please contact us ASAP, we will resolve it professionally to ensure your satisfaction.
Change of mind return is available with conditions (refer to return policy for more details)
Free shipping Australia Wide (handling & packaging cost may apply for International Shipping, refer to Shipping)
---
*images are for reference only
Block UV & Direct Sunlight | Extra Privacy